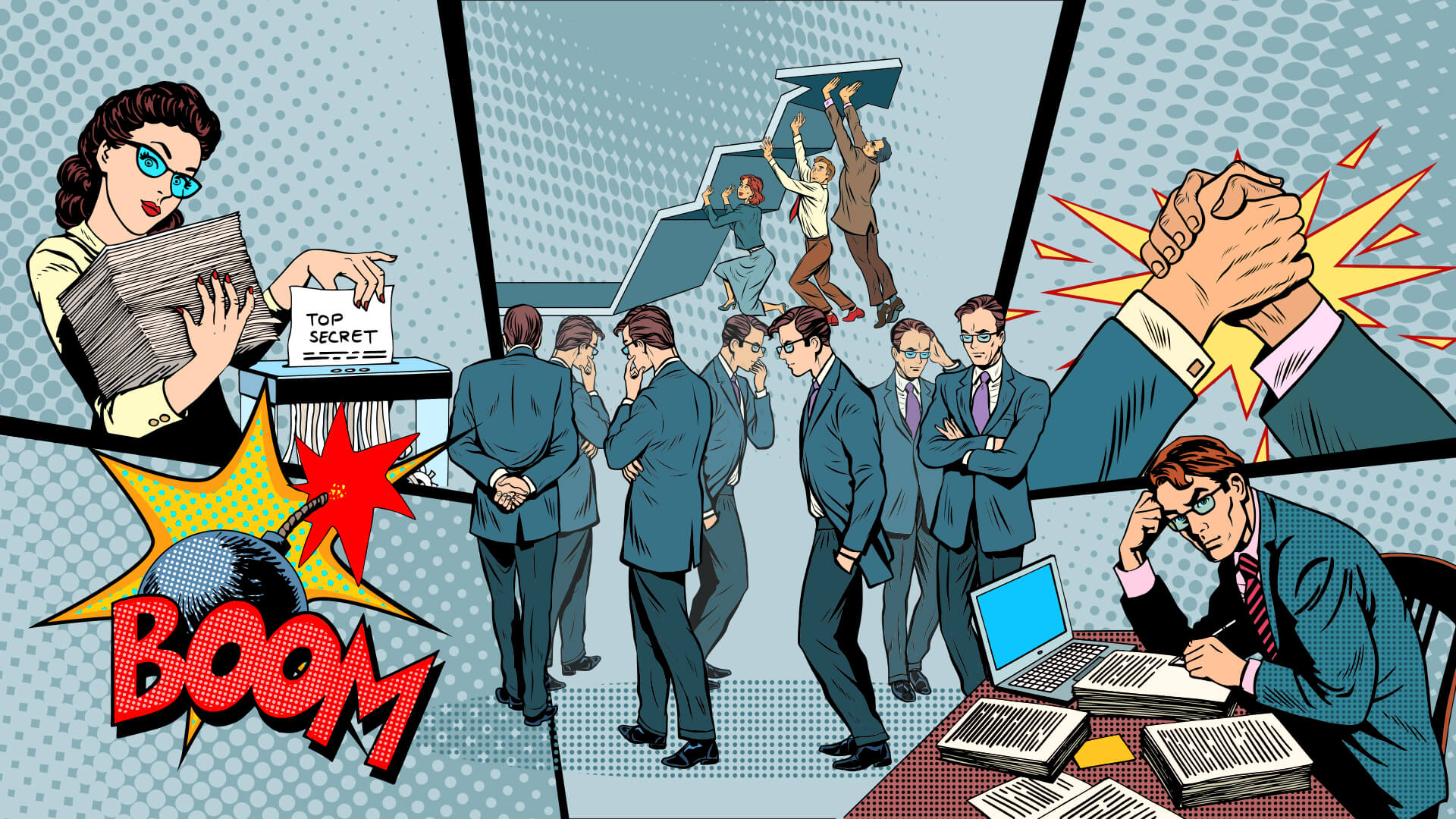 Solving all your people challenges
MOTIVATED BY IMPACT. DETERMINED TO MAKE A DIFFERENCE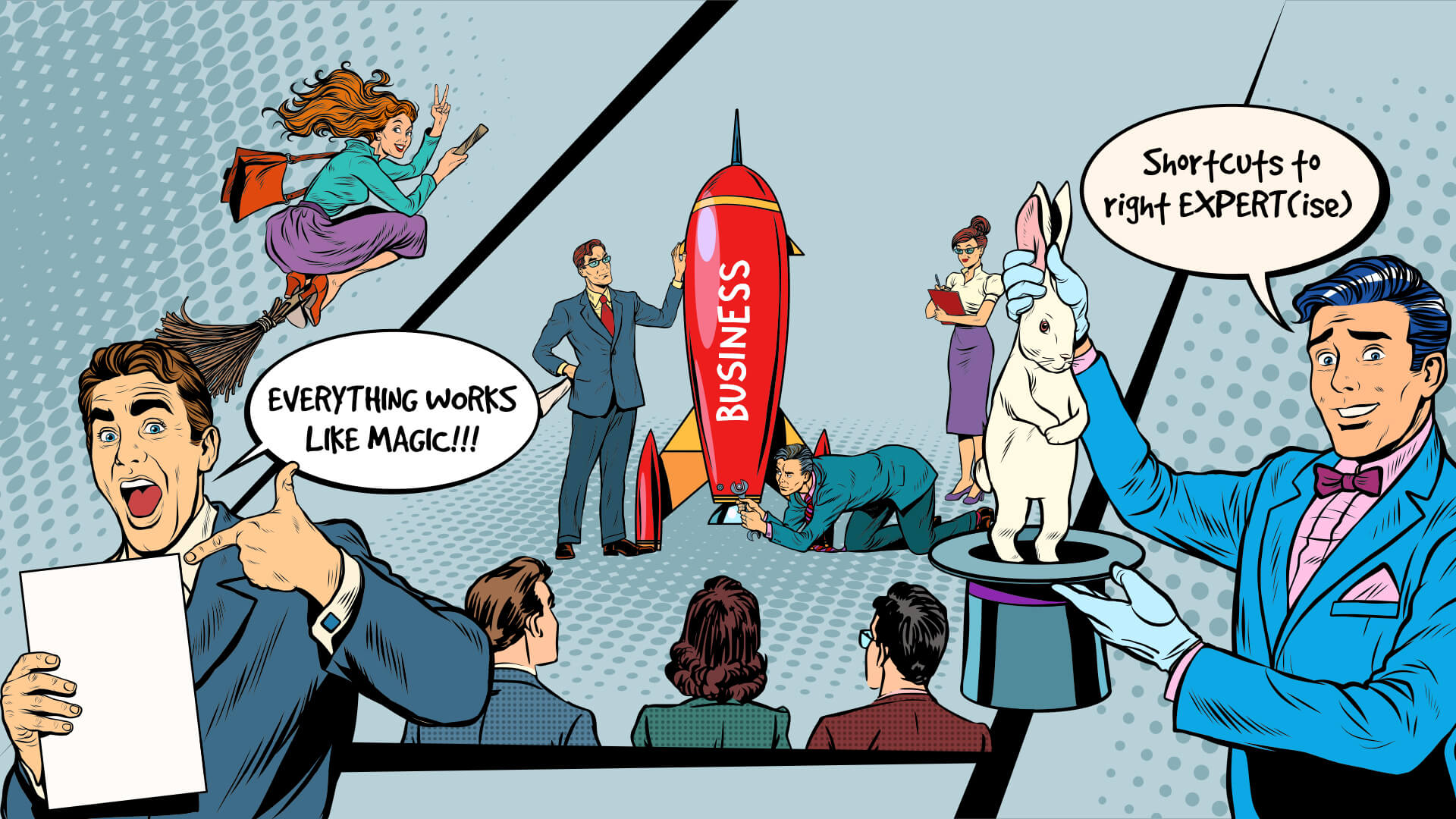 Guidance. Tools. Experts
MAKING SURE EACH STORY HAS A "HAPPY ENDING"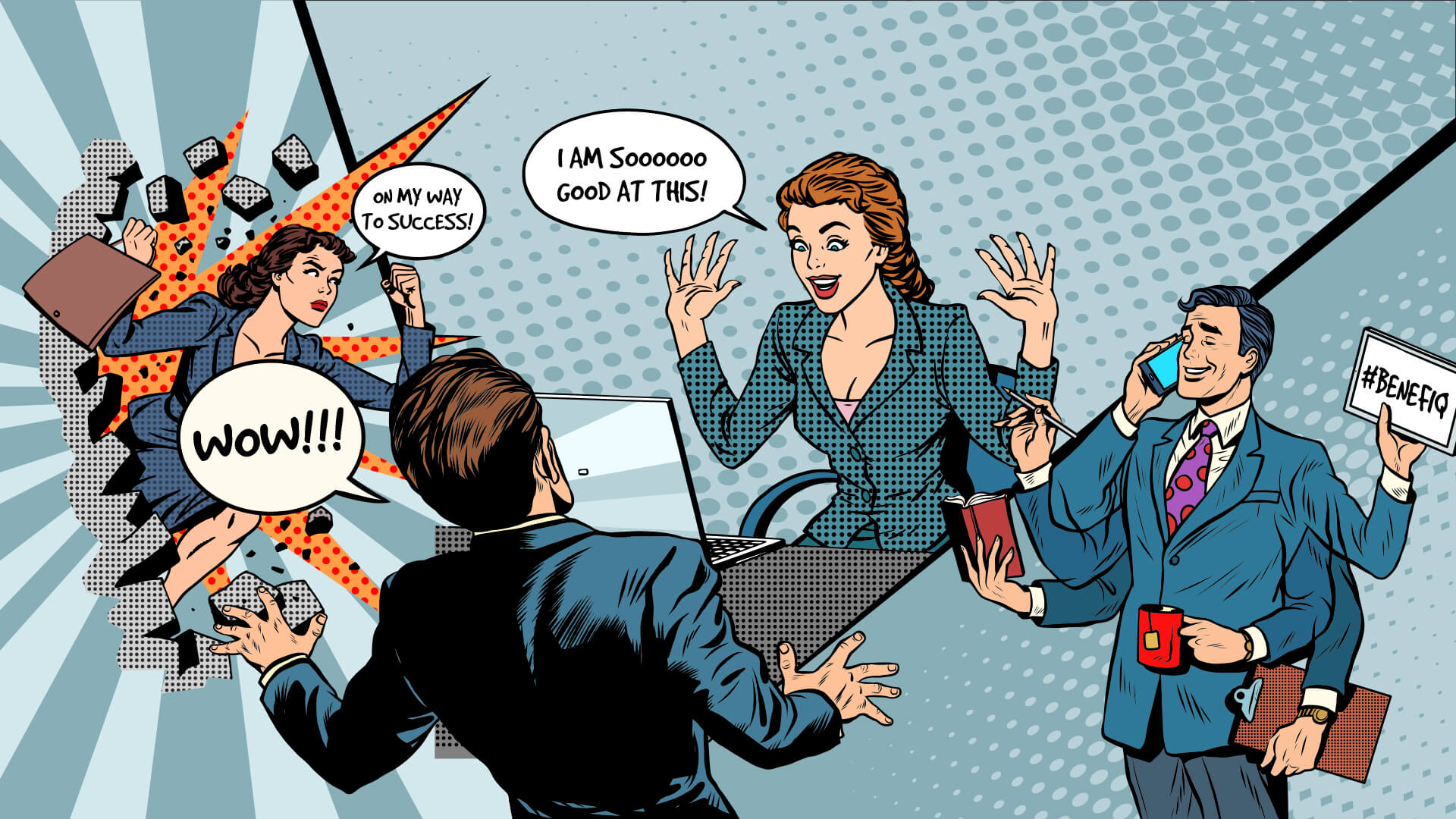 HR+IT+Marketing
IMMEDIATE IMPACT. GROWING ADVANTAGE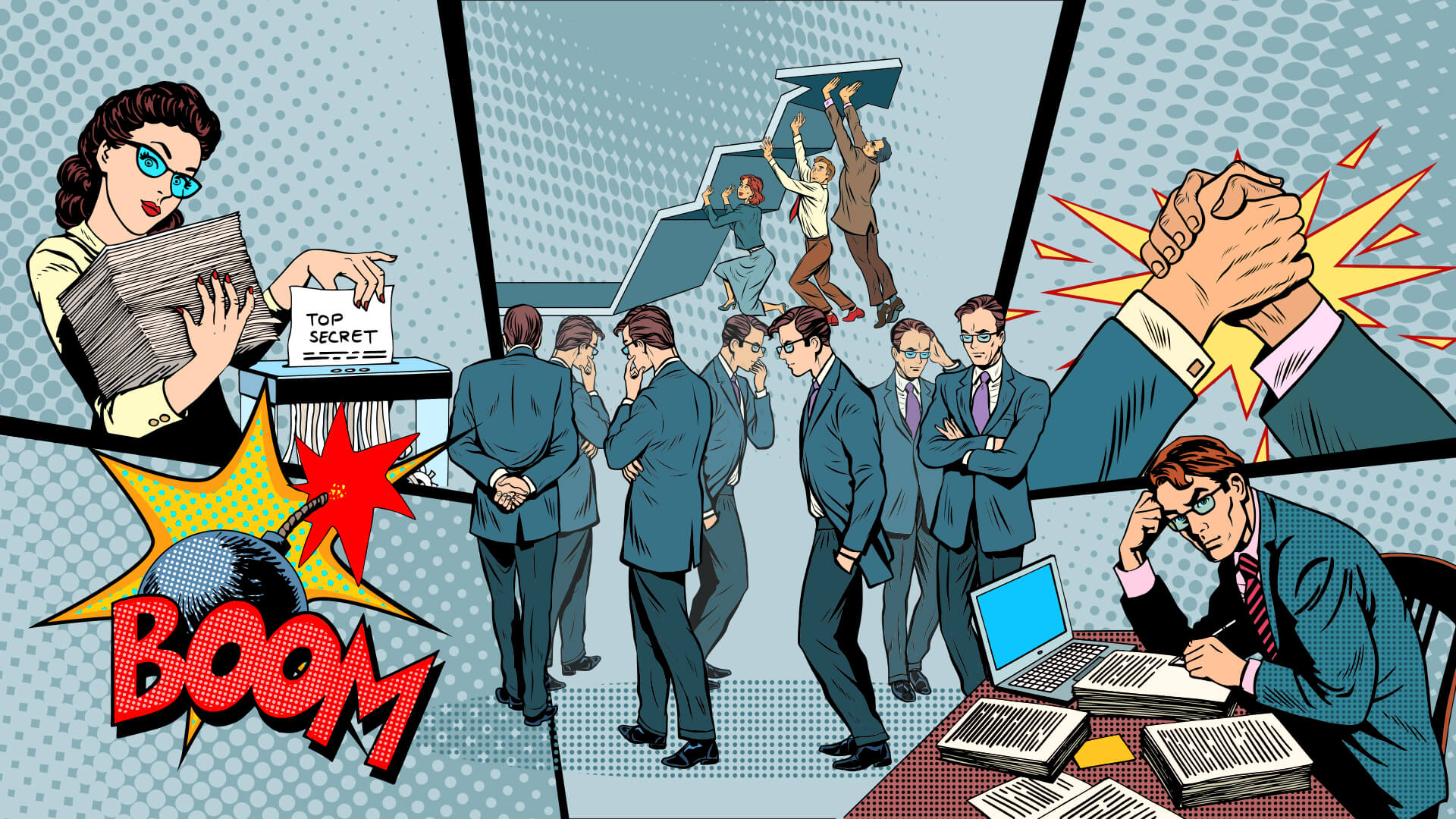 Solving all your people challenges
MOTIVATED BY IMPACT. DETERMINED TO MAKE A DIFFERENCE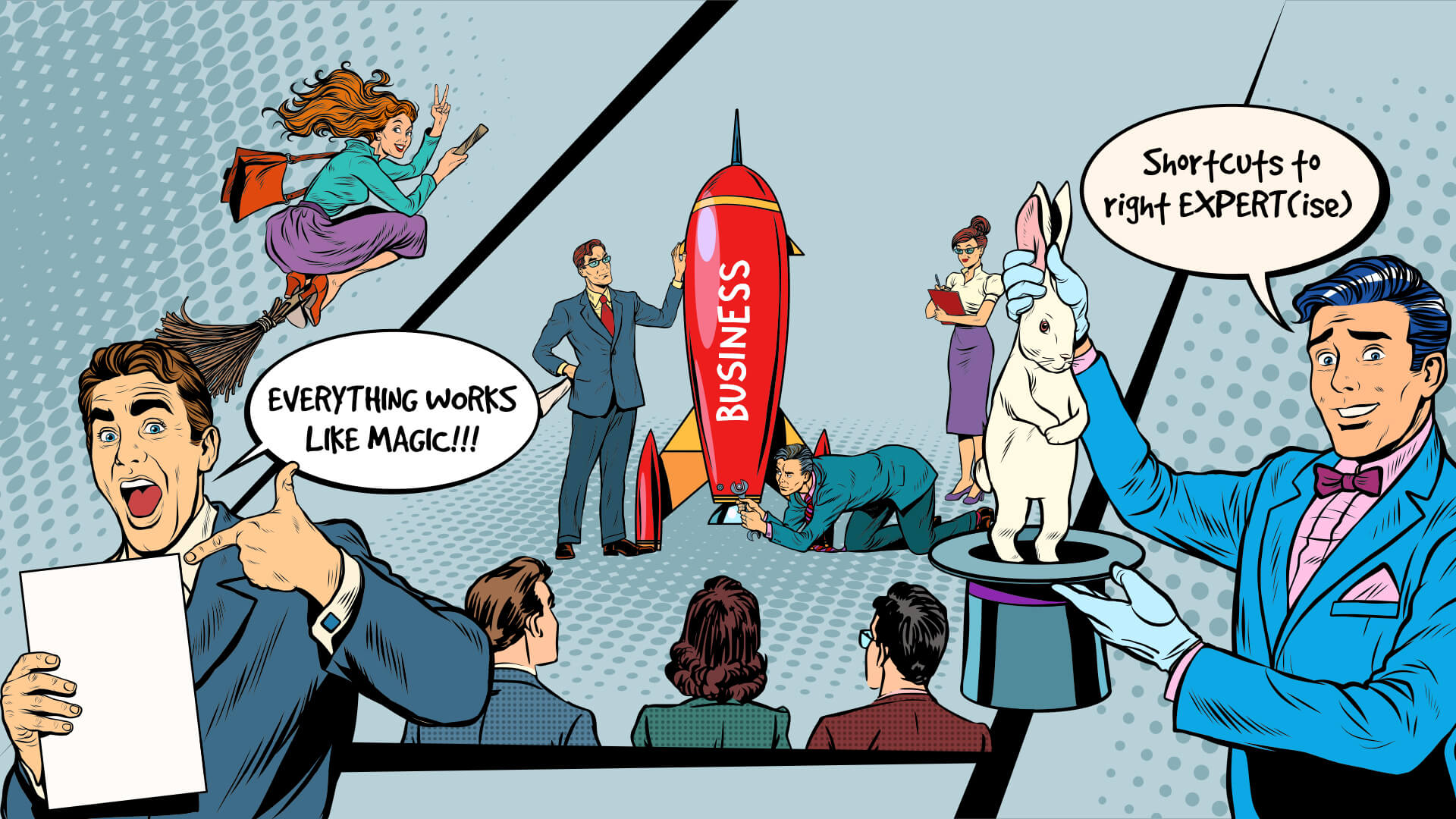 Guidance. Tools. Experts
MAKING SURE EACH STORY HAS A "HAPPY ENDING"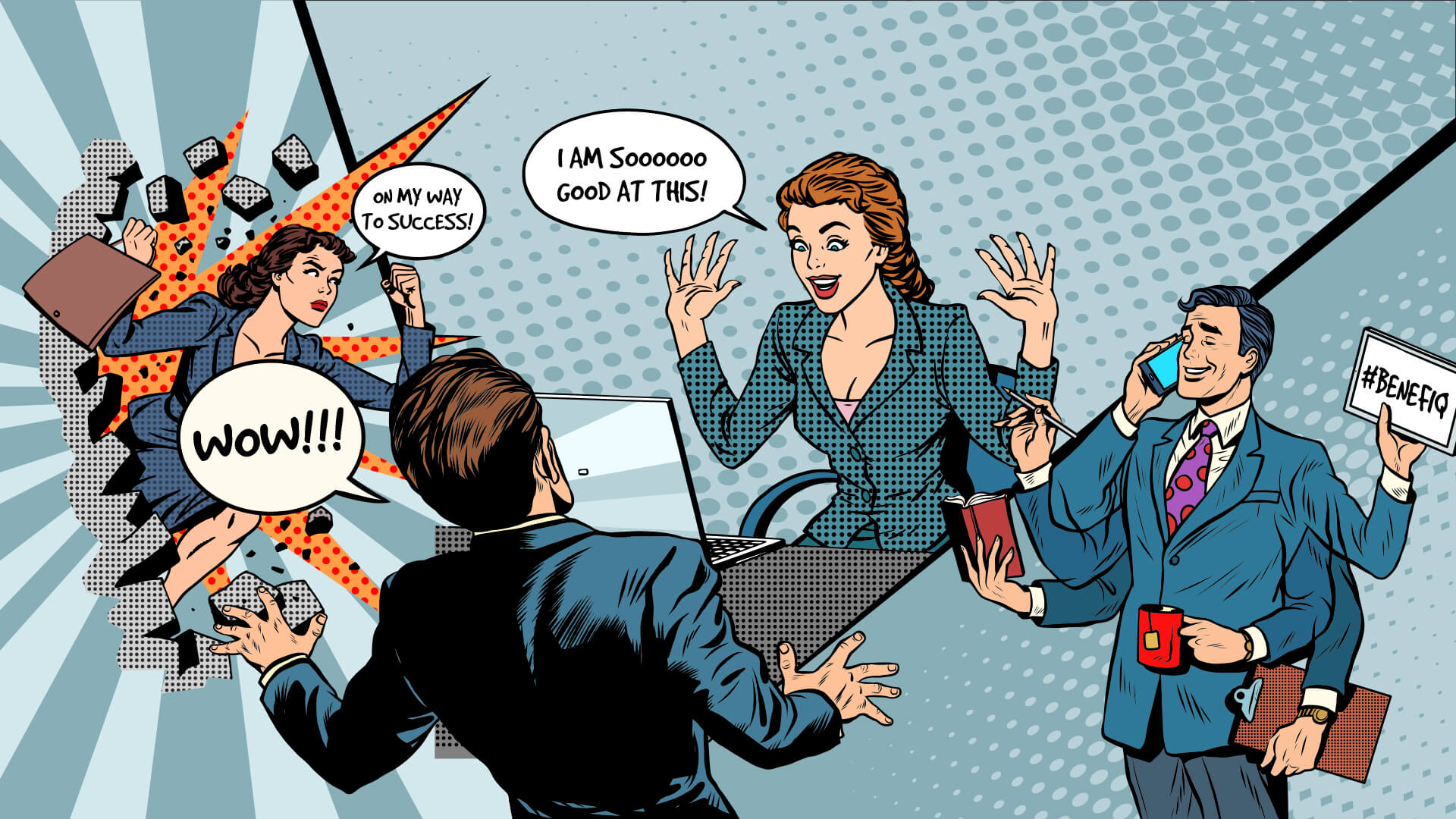 HR+IT+Marketing
IMMEDIATE IMPACT. GROWING ADVANTAGE
WORKING TOGETHER IS BETTER
GUIDANCE, TOOLS & EXPERTS FROM HIRING TO FIRING
GUIDANCE: ALL THE ANSWERS YOU NEED
With Guidance, you can do everything from implementing employee self portals to finding solutions to business challenges like mass recruiting, training, high level of turnover etc. Alongside your teams we act as a ``force multiplier`` of your internal business expertise.
TOOLS: SO SIMPLE... SUPER PRACTICAL
HR is for the people, not the paperwork. That's why we created Benefiq HR. It puts all your employee information and data in one place. Everything you need lives in a single location, so that communication between you and your employees is efficient, relevant, and personal.
EXPERTS: ON DEMAND EXTENSIONS OF YOUR TEAM
Through focused service engagements, we can set goals and create strategies across all stages of growth to optimize the experience for your organization. Our experts are available to join projects teams, help during peak times or even stabilize internal capabilities for medium and long term relationships.
WE USE A MULTIFUNCTIONAL & MULTIPERSPECTIVE SUCCESS FORMULA
HR + IT + MARKETING
For the last 20 years we have actively witnessed HR performing in over 250 small and large enterprises.
We've seen teams that have succeeded & initiatives that have failed.
So we've decided to design services that are motivated by impact.
That's why Benefiq services are made of all the bits HR has been missing for years.
It's us giving you the stuff we never had but wished we did.
We know how it works in details, in reality, inside-out. We build on strong foundations. All the basics of employee administration – available from day 1.
We can design, develop and integrate everything related to HR (recruitment micro sites, add-ons to existing systems, internal communication campaigns etc.). We make sure you: Capture anything. Access from anywhere. Remember everything. Find things fast.
MARKETING & USER EXPERIENCE ADD-ONS
We transform monologues into dialogues so you can Shift from Systems of Record to Employee Systems of Engagement. We use data in unexpected ways and create interactions that are relevant and have an impact.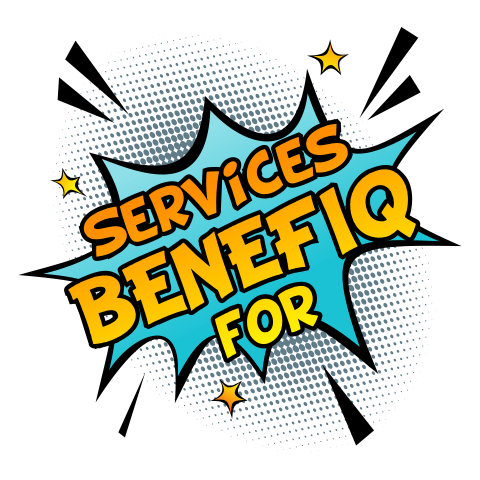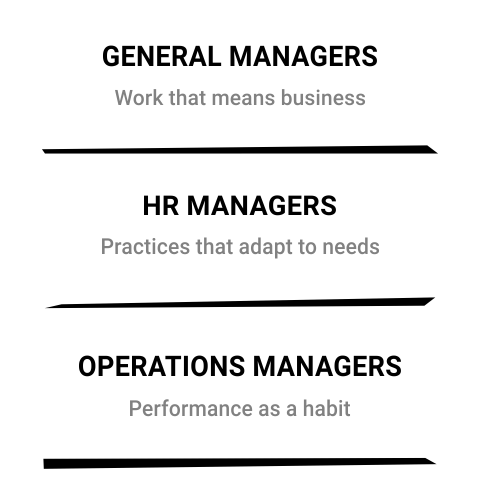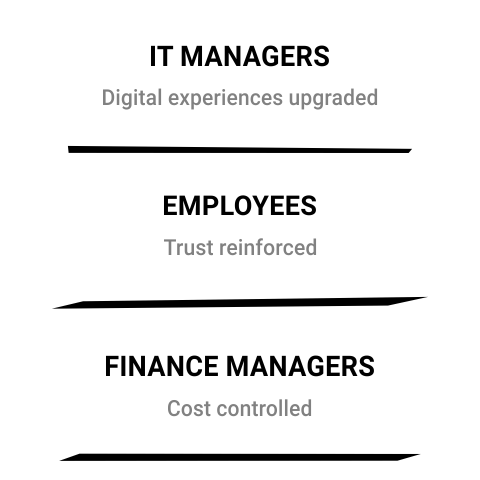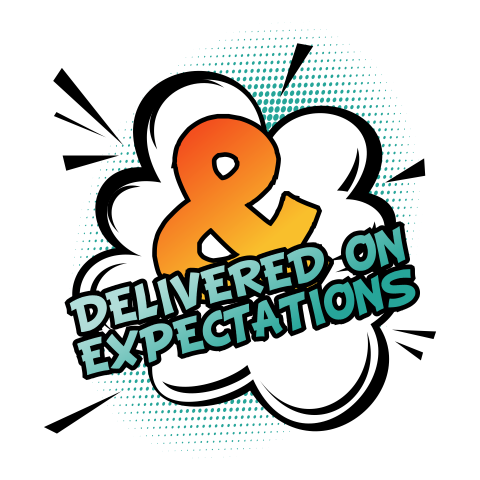 WHAT WE CAN DO SO YOU DON'T HAVE TO
Whether you have open positions that need filling, look for solutions to boost your recruitment practice or simply want to expend your internal capabilities, we can help. We bring a fresh approach, advise you on best course of action and upgrade your current process by integrating new channels of sourcing, profiling and smart selection practices.
Promoting your company as an Employer of choice is crucial when you need to attract special skills, to retain talent or when you are facing a challenging growth. We identify differentiators, map target groups, set-up marketing channels, run campaigns all to maximize attractiveness & gain competitive advantage in the workforce marketplace.
Acting as powerful catalysts of engagement and performance, formal, smart onboarding programs can bring more structure, control and insights when fighting high turnover or low productivity. We design & deliver efficient Onboarding programs, for all positions within your organization, fully customized to your needs and practices.
From hire-to-retire, we seamlessly handle every stage of employment. Sensitive employee information and papers will enjoy improved confidentiality since they won't be handled in-house. As part of our work, we also identify those HR processes that can be done better, faster, and cheaper and fix them while making sure you are covering all your legal obligations.
Working with the best providers of hardware and software we configure legally-safe yet flexible solutions for time & attendance management. We provide support for initial set-up, structure training programs for each job role & if requested, fully manage the entire process in order to prepare the payroll input. Fast upgrades are also available on-demand.
Savings in time and money, greater data security and the comfort of knowing experts are handling your payroll function are all compelling reasons to explore the benefits of outsourcing. Our flexible service delivery system is designed to meet legal requirements, internal communication standards, as well as internal reporting and integration needs.
Benefiq HR automates most of your basic HR processes. And with a ton of exclusive extras designed to help you make a noticeable, positive difference, you will quickly see huge company-wide benefits from your new way of working. Since the availability of data is changing the world you get access to instant employee data and get to travel in time whenever you need to (change reports are incorporated by design). Find information fast, from everywhere, every time.
With the right tools, HR can streamline simple interactions among employees and give them a sense of independence by giving them control of certain aspects of their jobs (like applying for holiday, updating their status, selecting a specific benefit etc.). HR technology used to be all about HR departments. Now we take it to the next level: we move the focus to the actual consumers: your employees. We integrate design thinking into our product development process.
It is said that if you want staff to give great service, give great service to staff. What we actually do is provide practical assistance each time your employees have questions/ concerns related to their employment status. From simple things like issuing employee forms fast or processing employee status changes to more sensitive tasks that require more tact like explaining payslips and solving conflicts we always act as mediators and facilitate a culture of trust.
Study after study has established that the single most important factor in employee productivity, quality, morale and retention is the relationship between employee and manager. Our programs are 100% customized. By integrating real-world skills with leadership fundamentals, we are able to better equip managers to function in the way that they and their business are evaluated.
When more is expected of HR, a higher quality of HR professional must be found. Companies need HR people who get the business, understand where theory meets practice, are able to interact at all levels & manage to successfully impact results. Most of the times, such individuals already exist within the HR function & simply need additional training. That's when we come in: we provide individualized, role-based learning.
Job shadowing allows your employee to spend time (a defined no of hours/ week) with a dedicated senior consultant (selected based on relevant experience & background) to find practical solutions to daily challenges. The program makes real sense each time you decide to expend your team (bring on board someone with less experience) or start new HR initiatives (e.g. introducing a performance management system).
Our HR audit helps companies determine the health of their HR policies, processes, procedures and actual practices. What makes our approach different is the way we structure the program: we include face to face interviews with all stakeholders and also a customized workshop focused on developing and implementing a ``zero errors mentality``.
Experience shows that a good comp & ben policy reduces personnel turnover and makes miracles for meeting targets. Our services include not only defining salary policies or bonus schemes but also tools for measuring the actual impact of the implemented schemes in order to recalibrate whenever business requires.
Of course you have data. But do they work for you or do you work for them? Defining & measuring HR is a must. However, most organizations spend a lot of time in building reports. This leads to your operations being constantly reactive instead of proactive. Working with us means managers are provided with on-time information & leaders with on-demand analysis when they need most.
Real life operations can sometimes require 'creative' time frames and work scheduling solutions. The challenge is always to find the right formula so both business needs and legal requirements are met. We match the coverage with the workload during all your hours of operation so you make the most efficient use of your staff and overtime.
Satisfaction surveys are the best feedback source for policies that are implemented and run in your organization. Although organizing such initiatives is never easy, we don't just do data collection; we deliver a comprehensive report that includes priorities for action and actual steps to be followed as part of the change initiative.
On a labor market that has to deal with unprecedented levels of turnover, engagement programs should not be ``nice to have`` anymore. However, everybody talks about employee engagement still few engage in actual coherent programs. We cover the entire suite from surveys, to motivational programs (workshops with the operational management) & internal communication.
Measuring employee's performance is key for meeting your targets. With a high level of practical experience in implementing, calibrating and tracking of different performance management systems we can define the most suitable process according to your business goals. In addition, we provide practical support in designing and running development plans. We act as focus boosters and highlight areas of improvement that require immediate attention because great companies anticipate problems.
Assessment centers can be used as tools in recruitment or development. The programs provide the details you need for a more informed, objective decision when choosing the best candidate or defining the right development program for your employees. Our product can also be designed as a continuous process. We provide support in building internal capabilities, including a training for a selected team of internal assessors who become equipped to run assessment centers internally.
Recommended as an diagnosis tool by itself or together with an assessment center, this type of assessment provides managers at all levels a perception based feedback regarding the real impact of their leadership & management skills. While it is not necessarily relevant for new managers, it can be a real mind opener for managers that have 1 year or more on the job. The exercise is also a good foundation for defining individual development plans especially if applied before launching a change program.
COMBINED ADVISORY & DELIVERY EXPERTISE:
100% MATCH FOR COMPANIES LIKE YOURS
We are NOT a do it all company. We get specific jobs done. We keep the objective relevant.
Specific means: fast resolution, controlled budget, less internal conflict.
More importantly, specific means you get what you need, when you need it, for as long as you need it.
We bring a fresh perspective to all your people related challenges.
We turn your vision and ambition into clearly articulated and executable plans.
We make sure you achieve real results on the ground.
We focus on building lasting change capability within your organization.
We believe in making performance a habit for every team.
PRODUCTS GROUNDED IN REAL-LIFE EXPERTISE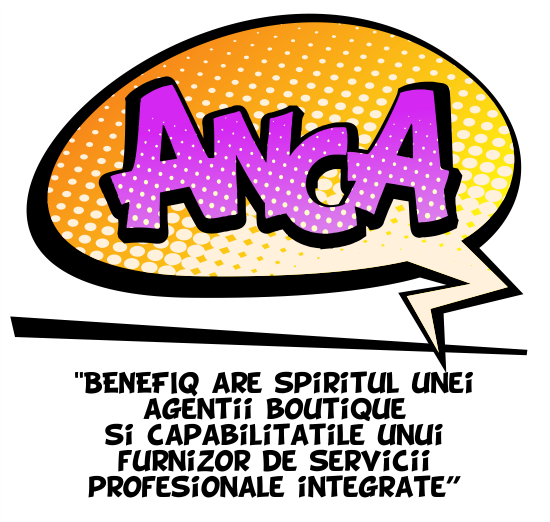 Versatile HR professional with multifaceted expertise ranging in size from small customized projects to full scale high profile HR corporate projects.
Signature skill:
Self-motivated senior with the ability to excel in fast-paced environments
Areas of expertise:
establishing HR departments from scratch; running HR transformation initiatives; utilizing IT to improve organizational performance (e.g. HRIS technology, employee self service etc.).
CONTACT
Anca Iulia Bratu
Mobil: +40721 244 482
Email: anca.bratu@benefiq.ro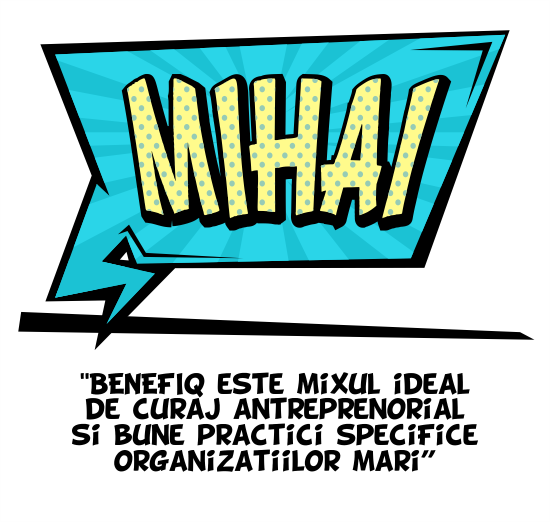 Strategic leader who translates business vision into HR initiatives that improve performance and profitability for start-ups & large organizations.
Signature skill:
Empowers leaders with an unique combination of business savvy & intuitive management skills
Areas of expertise:
transforming strategies into actionable, value-added goals; navigating teams through changing business environments; maintaining high levels of operational improvements.
CONTACT
Mihai Olaru
Mobil: +40722 632 414
Email: mihai.olaru@benefiq.ro
Bucharest, Ilfov, Ploiesti, Cluj-Napoca, Alba